Your Veterinary Care Team in Red Bank, NB Since 1996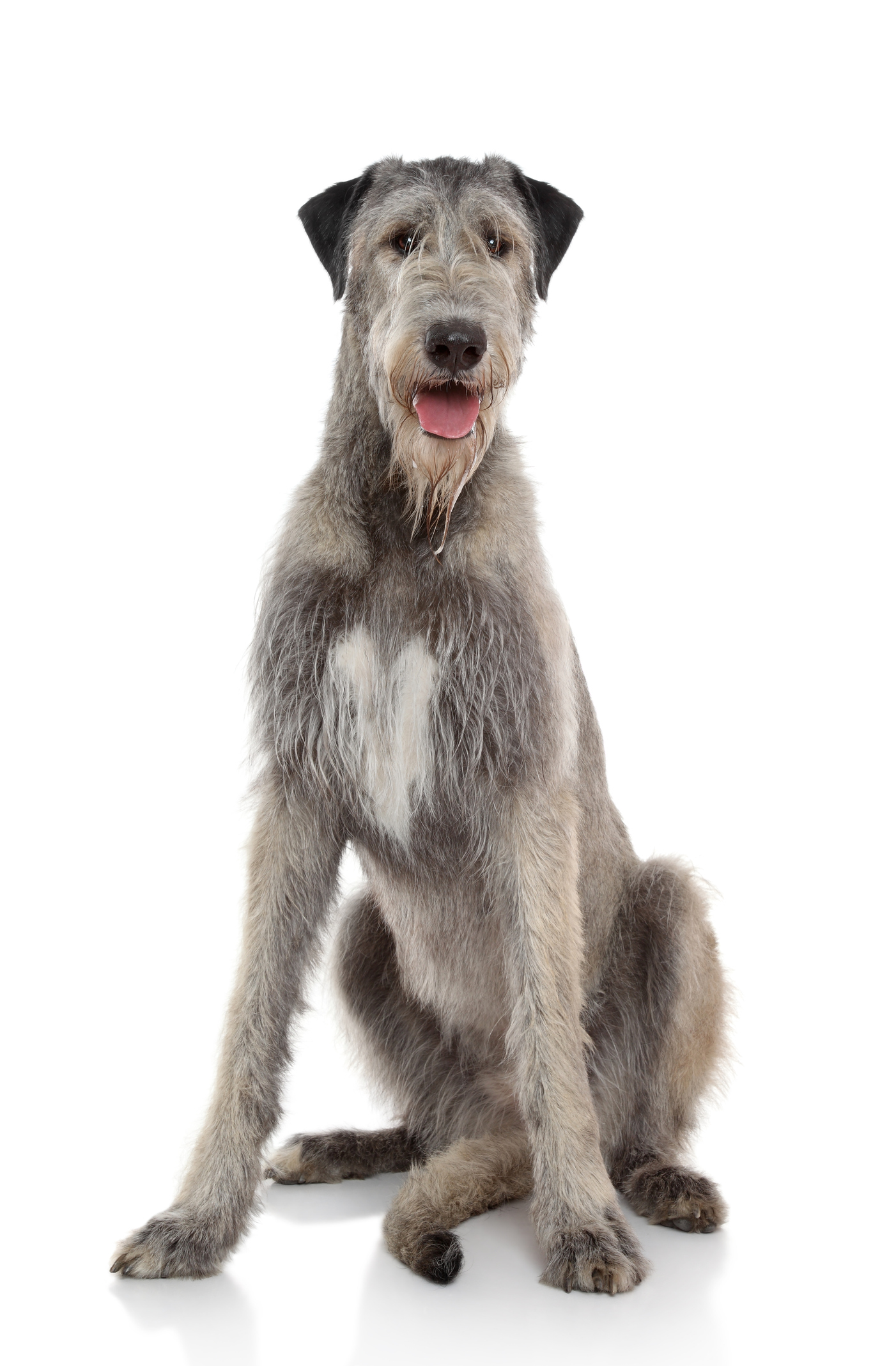 We are proud to deliver veterinary care to the pets of our community for over 25 years. We offer medical procedures and surgeries as well as basic preventive care and vaccines.
About Us
Explore Our Services
Client Education
We believe that supporting our clients means giving them the tools and resources to learn more about their pet's health. That's why we share an online collection of veterinary-approved articles, videos and more.
Start Learning
1881 Route 420,
Red Bank, NB
E9E 1A1
Mon: 8:30 am – 5:30 pm
Tue: 8:30 am – 12 pm
Wed: 8:30 am – 5:30 pm
Thur: 8:30 am – 12 pm
Fri: 8:30 am – 5 pm
Sat: Closed
Sun: Closed